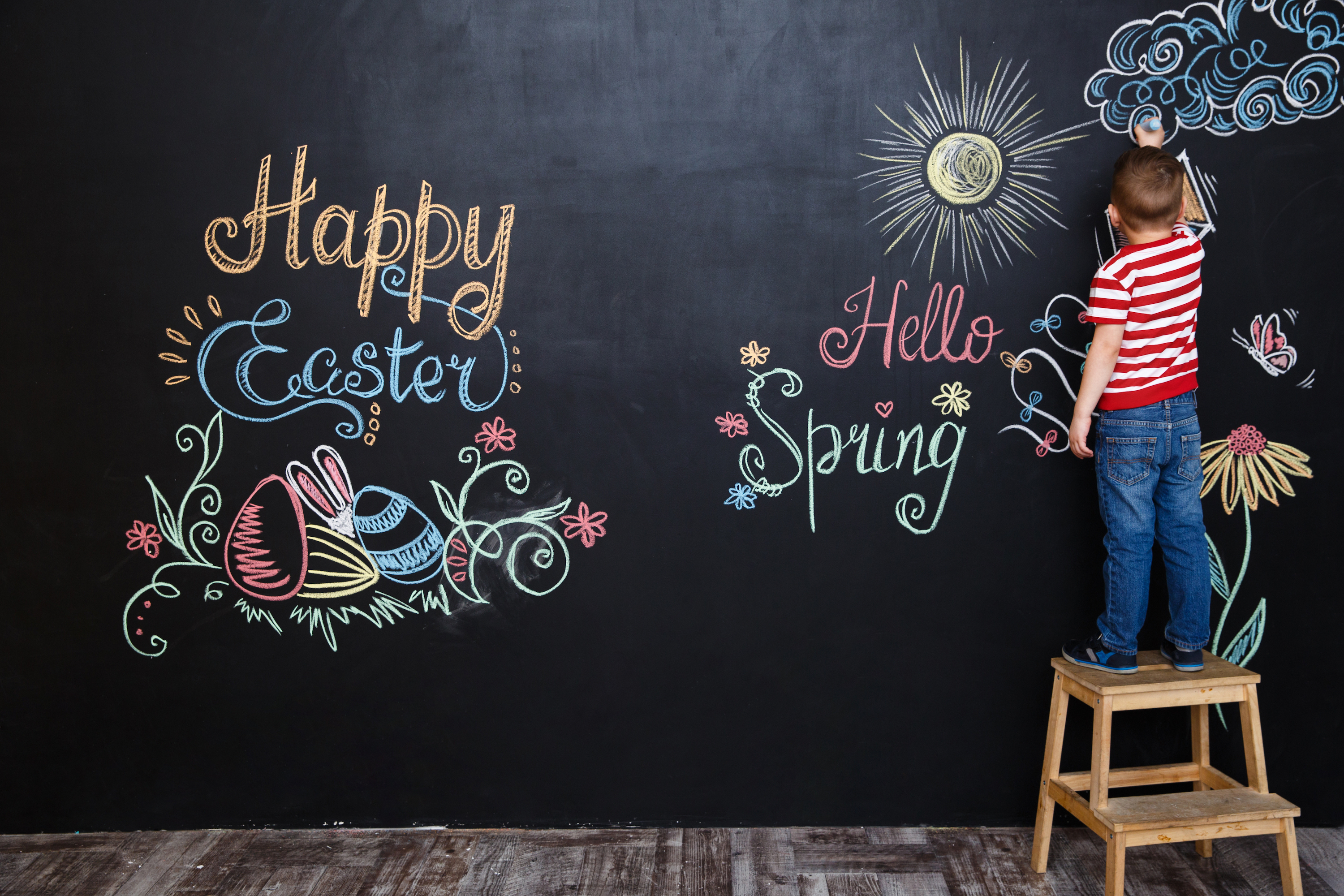 If you're looking for fun Easter activities for the kids in and around Mt. Juliet, look no further than our schedule of Easter Egg Hunts & Celebrations. Making the list this year are not one, but two helicopter drops! If your church, business or organization isn't mentioned, let us know by replying to this post or sending an email and we'll be glad to update our list!
Empower Me Center - Special needs Easter Egg Hunt. 2pm April 13th - Check them on Facebook for Weather updates. Hunt on Hartmann - Exit 236 head south and look for red balloons on their property.
Life Church Glow in the Dark Egg Hunt
3688 Highway 109 April 21st at 10:30am
Lebanon, Tn. 37087
Church Service, Glow in the Dark Egg Hunt, Free Petting Zoo, pics with the
Easter Bunny, Snow Cones, Professional Balloon Artist, Music, Drama,
Prizes
Connect Church Helicopter Egg Drop Saturday, April 13 schedule follows below
Held at Charlie Daniels Park
Mt. Juliet, TN 37122
10am - registration, line up for egg drops, food trucks and picture stations.
11am - Egg Drops begin
12pm - Concert with Aaron Shust
www.connectchurchtn.com/eggdrop2019
Breeden's Orchard Saturday, April 13th 10 AM – 4 PM
Pop Up Shop + Easter Egg Hunt
631 Beckwith Rd.
Mt. Juliet, TN 37122
*Easter Egg Hunts 11am - 1pm every 30 minutes.
photos with the mini horses, the Easter Bunny and farm animals! Photo session with the mini horses is $50 and you get two digital images.
City of Lebanon Gas Department Easter Egg Hunt
Featuring Special Guest: The Easter Bunny Saturday April 13th 10:30 am - 12pm
Wilson County Fairgrounds
Fiddler's Grove Area
For more Details: http://www.lebanontn.org/DocumentCenter/View/2393/EASTER-HUNT-2019-FLYER4
Rain Date: Saturday, April 20th
Watertown Egg Hunt Saturday, April 13th 12 PM – 2:30 PM
Three Forks Community Park
Watertown, TN
Egg Hunt at 2:00pm
Special Needs Egg Hunt at 11:00am
Grace United Methodist Church Egg Hunt, Petting Zoo, Kona Ice, Silent Auction & More
2905 N Mount Juliet Rd Sunday, April 14th 2 PM – 4 PM
Mt Juliet TN
(615) 754-6034
Lebanon Library
Story Time & Easter Egg Hunt Tuesday April 16th
108 S Hatton Ave Story Time: 9:00 – 9:30 AM
Lebanon, TN 37087
(615) 444-0632
*Hunt begins at 10AM. Participants are asked to bring candy and eggs.
Cooks United Methodist Church Glow in the Dark Egg Hunt
7919 Lebanon Rd Wed, April 17th 6:15pm -7pm
Mt Juliet, TN 37122
(615) 449-2573
Friendship Community Church April 19, 2019 1:00 pm – 3:00 pm
Special Needs Easter Egg Hunt
15285 Lebanon Rd.
Old Hickory, TN 37138
* Separate hunts will be provided for our friends in wheelchairs and who are visually impaired. All ages welcome! If you have any questions, please contact the church at 615-758-5358.
Register online: http://achurchforyou.com/events/egghunt/
Green Hill Baptist Church Kids Eggs-treme Easter Bash
13251 Lebanon Rd Saturday, April 20th 4-7pm
Mt Juliet, TN 37122
(615) 758-7238
New Hope Baptist Church Neighborhood Easter Egg Hunts
6010 S New Hope Rd Saturday, April 20th 10 AM – 12 PM
Hermitage, TN 37076
(615) 883-6709
First Baptist Church Spring Fling Community Event with Helicopter Candy Drop
735 N Mt Juliet Rd (1.47 mi) Saturday, April 20th 5:30 PM – 7 PM
Mount Juliet, Tennessee 37122
(615) 754-2525
Covenant Fellowship Church of the Nazarene Sun, Apr 21st 11:45am - 1:45pm 3290 N Mt Juliet Rd,
Mount Juliet, Tennessee 37122
*Easter Egg Hunt immediately following the morning service. Ages 3 and up. Candy and Prizes!